Hey Guy it is Sunday night and the first day of week two so it's time for my first week progress post.
So for the first week I started and finished a total of …. 4 books!
So for the first week of Book Deprived I read  4 books that all all contained diverse characters!two of the books I read were Own Voices The Hate U Give and A Time to Dance and that makes me very happy
I really enjoyed all four books and will be posting reviews on my blog for all 4 in the near future!
My favorite of the week was no surprise The Hate U Give! 
My total page count for the week was 1,205 pages!
4/45 books completed
It's really interesting to see how much  read this week. I never look at my reading weekly only monthly so its really interesting to see.
As for next week my TBR for next week are: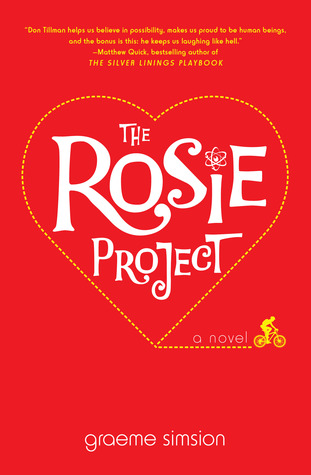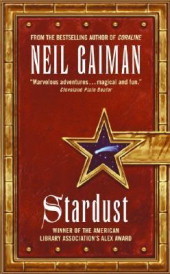 I totally had no idea that the next 3 books I was planing to read were all red! LOL but I'm very excited to get to all 3!
Until next time
~Arya