Woot week 2 of Book Deprived Readathon is over! My post is a little late since I was out of town but I did get some reading done.
This week i read ……. another 4 books!
This week was a little bit busier than last week but I still managed to get some reading done!  I managed to finish 2/3 of the books from my TBR last week( total shocker I suck at following TBRS) .
MY Favorite book of the week was: Here We Are!
Total page count for the week was 857!
8/45 books read
Next Week TBR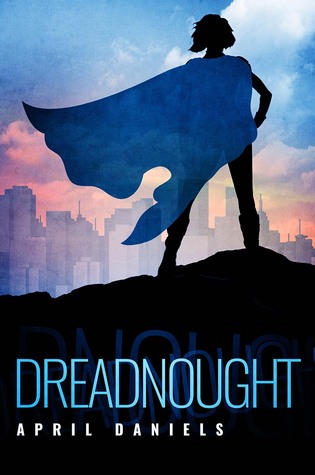 The color matching continues! LOL
What are you reading this week?
Happy Reading
~Arya