Welcome to my first ever monthly wrap up!
Update: I originally posted that I had read 14 books but I was obsessed with reading Dreadnought and…. finished it before the 31st was over!
This month I managed to read …. 15 books!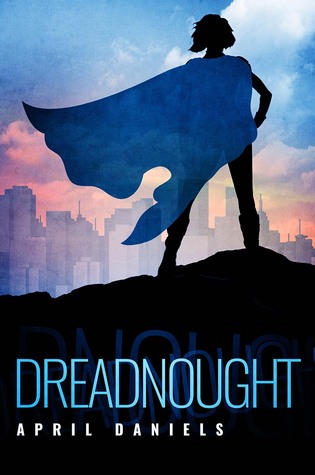 That's a total of 3,085 pages!
This month I also officially starting blogging here! School is official over here as well so I now have some time I can dedicate to other things like getting this blog going and having fun blogging.
I posted my first ever review and joined in some events around the blog-a-sphere.
June Goals
My goals for June is to get some reviews up as I'm writing this post I've read 92 books so far this year and have only review one.
Also I am really looking forward to interacting with some other bloggers I want to make this my biggest priority!
I  want to post regularly I don't plan on making a schedule but I would like to post 2-3 times a week at least.
If possible I wold love to get ahead in my blog schedule having some posts to fall back on when my life gets busy will help me keep up with my blog.
How was your reading month? What are your goals for June?
Happy Reading
~Arya