Hi I last minute decided to join in the Emojiathon this round. If you don't know Emojiathon is a month long readathon. The goal is to pick 4/25 emojis that correspond with reading challenges. The Hosts are : @dylanthereader5, @sarah_belk and @Nayasmilesforu!
I like to be over ambitous! Its just part of who I am. So this month I am going to try to complete every challenge of the Emojiathon.

 book about a marginalized group-  

 book that was gifted to you- 

 Read a romance or contemporary  –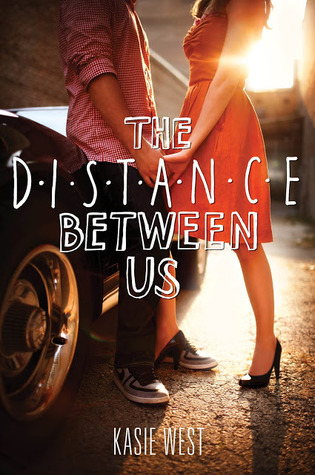 A book you bought because of the cover 

 makes you happy just thinking about it 

 Thriller or horror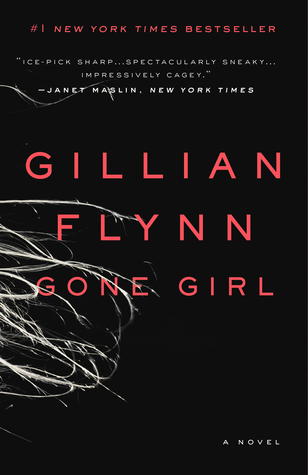 Futuristic or Sci-Fi-  

 Freebie 

 2016/2017 release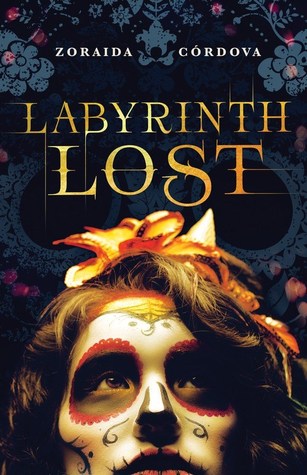 cry- worthy book 

 book been anticipating 

 read a book in under 24 hours –

 book been seeing everywhere-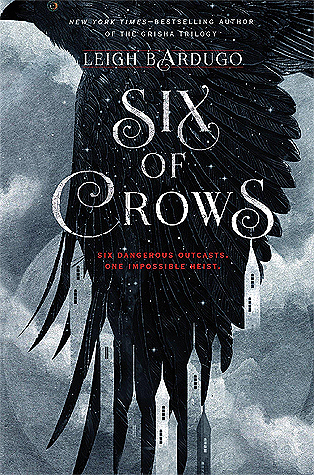 Buddy Read a book- 

 set in a country other than yours 

 book that will make you laugh until you cry

 read a book your annoyed you haven't read yet-  

 book that was expensive- 

 book without hype- 

book had forever read it or get rid of it-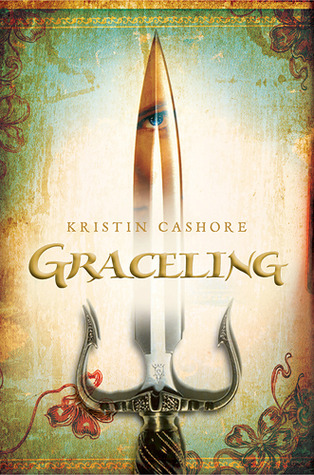 features an animal or animal on cover-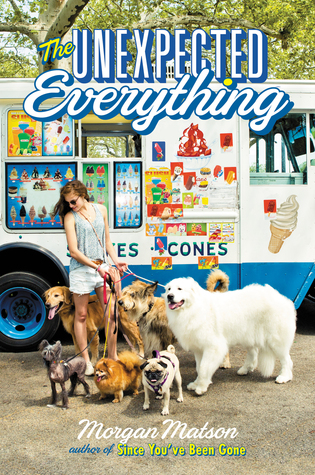 book that features music- 

 religious diversity-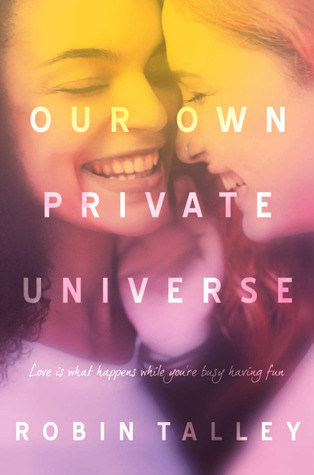 current event 

  Read a guilty pleasure- 
So here's my TBR. I think it will be a lot of fun to challenge myelf to get some books of my TBR that have been on it way to long.
Okay actually looking at this list now is really intimidating and its like 2:00 am and I have to get to work really early and I shouldn't of spent the last 2 hours trying to come up with this TBR. Maybe t will look less intimidating in the morning :'D