This week I am also linking up to the Sunday post!
This week was a slower reading week for me than I would of liked. The beginning of the week I was struggling to read because I wasn't really into the first book I read this week and it took me way longer than it should of. Besides the slumpy first half of the week I won a giveaway for a VR Headset and it arrived in the mail and instead of reading I've been watching horror movies in VR!
Anyways on to the books!
What I Read This Week!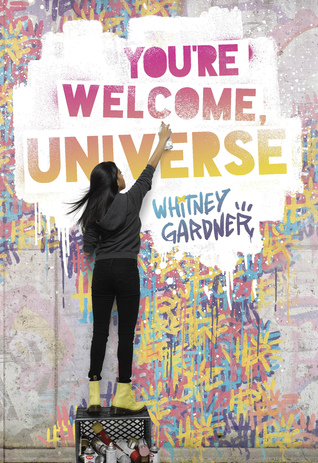 Weekly Stats
Total Books: 3
Pages: 997
WHAT I POSTED THIS WEEK
Next Week….
As per usual I will be participating in Diversity spotlight on Thursday and I will be posting a tag next week as well. I am also hoping to particiapte in Top Ten Tuesday as well for the first time.
TBR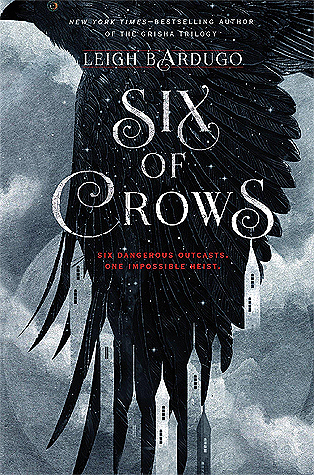 ---
HOW'D YOUR READING WEEK GO? I WOULD LOVE TO KNOW
Happy Reading