This week was a whirlwind. I am on a mini vacation from work so I could go with my mom to take my sister to her doctor appointment in Chicago. Since my mom, sister, and my birthday are in July we decided to make it a mini vacation celebrate are birthdays. I still have one more day and appointments galore tomorrow so I'm hoping to get a lot of reading done in between dr. appointments.
On to the books….
What I read this week!
This week I also started reading war and peace and I've read 128 pgs of that as well!
Weekly Stats
Books Read: 4
Pages: 1,182
What I Posted this Week
Next Week….
I go back to work on Tuesday but I'm hoping to still get a lot of reading done during the week. I've got all of my posts scheduled for the upcoming week so I'm really hoping to get a little bit ahead on my posts this week.
TBR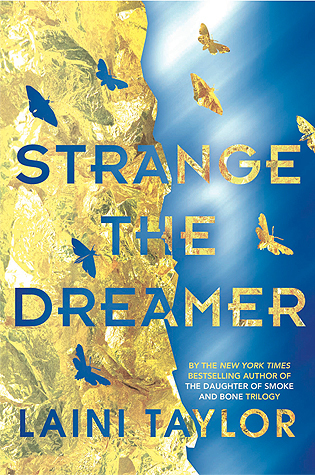 ---
How'd your reading week go? What are you planning on reading next?