This tag has been around for years but I haven't done it yet so I'm really excited to give it a go! I also think its going to make me evaluate my TBR which is always a good thing!
HOW DO YOU KEEP TRACK OF YOUR TBR PILE?
I used to keep a notebook with all the books I wanted to read before I joined Goodreads years ago. Now I mostly use Goodreads. However I'm not very good at looking at my TBR and just pick up books and read them instead of reading from my TBR.
IS YOUR TBR MOSTLY PRINT OR EBOOK?
My TBR are mostly books I do not own. I use it to keep track of the books I would like to read and do not own. My physical TBR usually stays under 10 books excluding ebooks and classics
HOW DO YOU DETERMINE WHICH BOOK FROM YOUR TBR TO READ NEXT?
I'm a mood reader so I usually go to the library and browse and pick out what sounds good to me at the time. I usually check out about 10 books from the library from different genres and pick and choice what to read from there. I've been better at checking my goodreads though for books and actually reading them.
 A BOOK THAT'S BEEN ON YOUR TBR LIST THE LONGEST?
I think this is the oldest book on my TBR. This is the my second goodreads account so it got a little bit  jumbled when I transferred all of my TBR over. I'm still pretty excited to give it a read. I've heard great things.
A BOOK THAT YOU RECENTLY ADDED TO YOUR TBR PILE?
I've been wanting to read thid book for years but I recently added it to my TBR thinking seeing it on my TBR would make me actually read it.
A BOOK ON YOUR TBR STRICTLY BECAUSE OF ITS BEAUTIFUL COVER.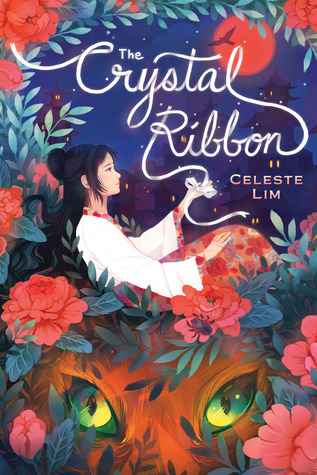 I don't add books to my TBR just because of the cover but I do read the descrption of books with pretty covers and then add them to my TBR. So I picked a book that has a really great cover.
A BOOK ON YOUR TBR THAT YOU NEVER PLAN ON ACTUALLY READING.
I constantly clean my TBR so I don't have any books that I don't plan to read on my TBR
 AN UNPUBLISHED BOOK ON YOUR TBR THAT YOU'RE EXCITED FOR.
This one comes out next month and I have an ARC copy of this so I'm really excited to read this one soon.
A BOOK ON YOUR TBR THAT BASICALLY EVERYONE HAS READ EXCEPT YOU.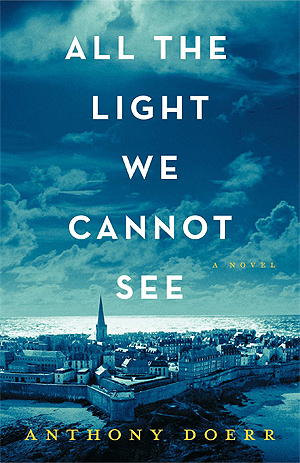 Eeek I'm horrble at reading books that are popular so I have a lot of them on my TBR. I picked this one because I really want to read this one really soon. This book has half a million reviews on Goodreads!
A BOOK ON YOUR TBR THAT EVERYONE RECOMMENDS TO YOU.
Most of my friends from back home have read this book and love it! a lot of them don't consider themselves as reader so I'm really interested to see why they love this book so much.
A BOOK ON YOUR TBR THAT YOU'RE DYING TO READ.
I've read a few of Victoria Schwab's books before but I'm really looking forward to read the ones I haven't and this is the next one  I plan to read.
THE NUMBER OF BOOKS ON YOUR GOODREADS TBR SHELF?
Currently I have 215 books on my TBR. I actually just cleaned off my TBR so I'm really happy with that number.
---
 WHAT ARE SOME OF THE BOOKS ON YOUR GOODREADS TBR SHELF?
0