The first week of the new Year has come and gone and it was a good one for me. I promptly started reading at midnight on the first and got some serious reading done. I read 7 books! Averaging out to a book a day! Say What! I had a lot of fun this week in my personal life as well and spent some family time at Bald Eagle Days and spent way to much money but it was totally worth it.
Alright 7 books down and a total of 1.877 pages! To break them down even further I read 2 graphic works, 1 middle grade, and 4 Nonfiction books this week!  I set my Goodreads goal to 250 books and as of right now I am actually 3 books ahead! It feels really good to start my year off with a little bit of a buffer and not have to worry so much to play catch up at this point.
Of the 7 books that I read this week I plan to have 4 books reviewed as part of of  Dewey Decimal challenge. Besides the Decimal challenge I also continued 1 series which was a big goal of mine this year.
Currently Reading
\
I am currently reading both of these books! I just started Carrie and I actually just started continuing reading A Little Life and I am really enjoying both of them. I also joined in some read-a-longs and really need to actually get to them in the next couple of weeks.
Up Next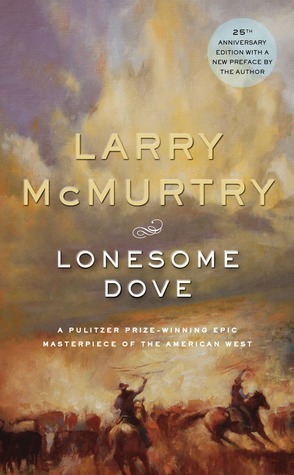 These are the next 3 books I need to read for my read-a-longs. I need to read the the first 2 all the way through and catch up on reading The Lonesome Dove We are reading the whole book in 7 weeks. These are going to hopefully be my next priorities when they make it to my library.
---
How was your reading week I would love to know?