Week # 3 is officially over! I managed to read another 5 books this week as well as comment on a few blogs this week. However. most of my "free" time was spent watching Youtube videos instead of blogging.
This week I read 5 books which is the same amount as last week however the break down was really different. I read 2 of my own books, A contemporary romance, and a fantastical reverse harem novel.  The other 3 books were from the library and were all very different. One was an adult fantasy romance, another a YA retelling, and the third was a YA gay romance and my first 5 star of the year. My page count for the week was 1.618 pages. I was actually really surprised by this I read mostly on my kindle this week so I didn't pay attention to the page count and I thought I had read a lot less than I actually did so it was a pleasant surprise.
Nonfiction Challenge- 4/25 (no change this week)
Beat the Backlist(own books)- 3/25
Commenting 20/365 ( Hoping to get a little bit ahead today after posting this)
Currently Reading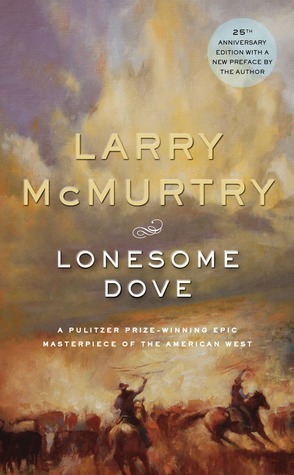 I am horribly behind in this book! I really need to sit down and actually spend time reading this book. I am currently on chapter 10 (I think) and by the end of the week if I want to be caught up I need to have read through chapter 62.
Up Next
These were my up next books for this week but I wasn't really in the mood to read either of these but I am really hoping to get to both of these in the next week so I'm not horribly behind again like I am in Lonesome Dove!
---
How was your reading week? What did you manage to read?