It is official the last day of the month and time for my new releases I am excited about this post. I know most people post this at the beginning of the month because they are excited about the book coming out and want to read them right away but I'm the exact opposite. I like to wait until I've seen some buzz about them or I know for sure that the book has been released and not pushed back before I get my hopes up. Also, I am horrible at keeping up with book new so I never know what is coming up until it's released.
So here are some books I am really excited to get my hands on!
YA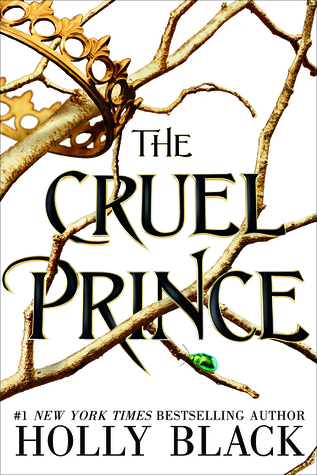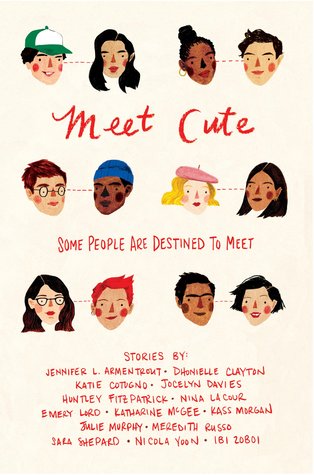 The Cruel Prince – Holly Black is the Queen of Fey need I say more?
Batman: Nightwalker – Batman equals sold plus its by an awesome author whose work I enjoy
Reign of the Fallen – This cover is gorgeous and the plot sounds really interesting featuring shades, a bisexual MC, and, necromancers!
Meet Cute – An anthology about how people first meet by popular YA authors. I love anthologies!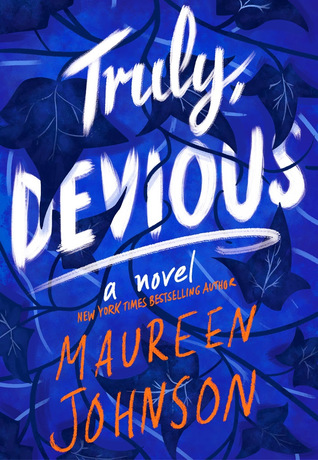 Let's Talk About Love- Asexual, biromantic African-American MC sold it for me will read ASAP!
Truly, Devious- A true crime start of a series I did hear there is one heck of a cliffhanger.
You'll miss me when I'm gone- There are a lot of reasons I want to read this book a few main ones are twin MCs, Jewish faith, and featuring Huntington's disease.
Nice try. Jane Sinner- A Canadian Ya featuring a reality t.v show similar to Big Brother sounds promising.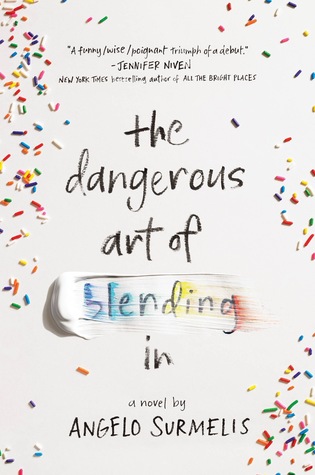 The dangerous art of blending in- This features domestic violence and the main character is coming into his identity in this one. That's a horrible summary but I'm really excited about this one.
This is not a love letter- This is a mystery that has racial profiling and racism in it
NON-FICTION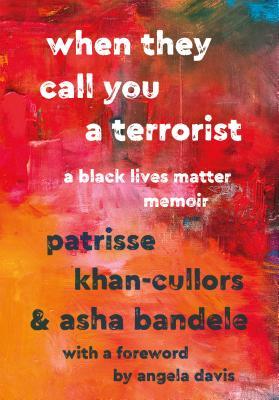 Lost Connections- a different look at anxiety and depression is it really an imbalance of chemicals in your brain?
Swearing is good for you- I cuss like a sailor(at home) time to find some valid arguments in my defense 😛
When they call you a terrorist- Written by one of the co-founders of the black life matters movement it's her life story.
Stalking God- a new mom trying to find something to believe in. She also explores some lesser know religions
---
---
Did I miss any books published in January that you've read or are excited for? I would love to hear about them!