Tuesday is quickly becoming my favorite day of the week with TTT hosted by That Artsy Reader Girl.
This time around we are talking book still on our tbr from our favorite authors. I don't know about you but this is the majority of my tbr trying to catch up with my favorite author's backlist. I broke it up into ten of my favorite authors with some of their books I need to read soon.
* power is out in my area so i am unable to format and add photos for the 2nd half of this post. I will come vack and update that when it is live.
Kasie West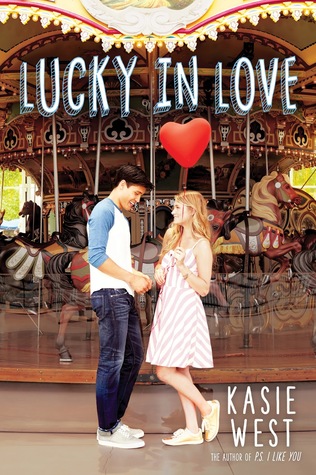 Kasie West is one of my favorite feel good authors. I haven't read a lot of her works I believe only 3 so far but I've added all of her others to my TBR and I love to read them when I need a pick me up!
Stephen King
Stephen King was one of those authors I read way younger than I should of. These are the two I am most excited about are above. Even though I emotionally scared by the original movie I am still going to to try to read this and his other books too.
Ilona Andrews
The team of Ilona Andrews has written a lot of great books and I want to read them all. I'm so sad I joined in so late to this world but at least I can binge read the Kate Daniels series instead of waiting forever for the next book.
Anne Bishop
I'm obsessed with the Others series and I am dying to continue on with the series( the next book has a huge waitlist at the library) I've been told about the Black Jewels series for years, I had no clue they were written by the same author until recently but now I'm even more excited to get to them.
Holly Black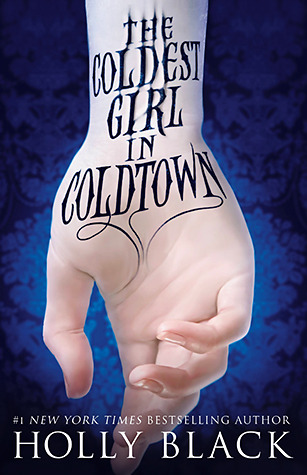 Holly wrote the only Fey series I have ever enjoyed which put her in my favorite authors' circle for sure. I haven't read anything by her in a little while but so many exciting books have come out. I have no idea where to jump back in!
Becky Albertalli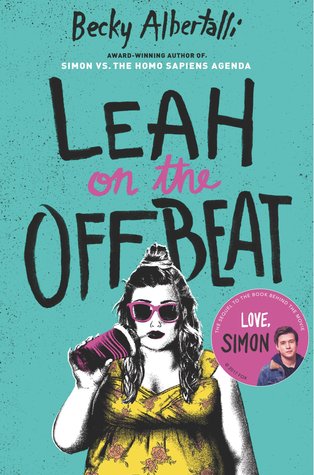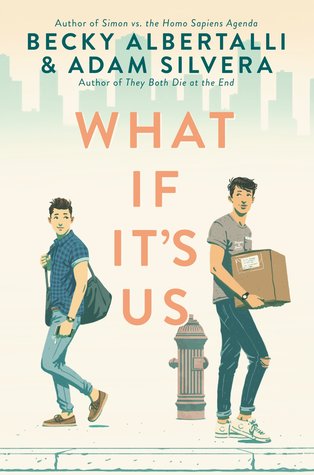 I am so ashamed of myself for not reading Leah yet and I know the 2nd one isn't out yet but by time I read Leah it will be so I'm counting it!
V.E. Schwab
I've read a couple of her books in the past and loved them. Im not sure what is holding me back from resding more of her books they've never disappointed.
Morgan Matson
I loved Since You've Been Gone and all of her other books have made it on my tbr but I haven't read them yet this needs to change soon.
Beverly Jenkins
I am shocked i never read something by this author earlier than this year espixally since she is becoming one of my favorite authors.
Naomi Novik
I read one her books last year and it was one of my favirite books of thr year. I then realized i had another of her books on my tbr for 3 years! I need to just bingeread all of her books
---
This was really intersting to see what books i need to proitoize