Outside the Blog.
Worst week ever! Okay, let me explain it! One of my coworkers was on vacation until Wednesday which means we should have got a floater technician to cover her hours. Instead on Monday we had no one show up and found out that our request was canceled and we wouldn't be getting any help at all for the week. Then on Tuesday, there was a huge storm and our power was knocked out for over 6 hours. Since we lost power we had to transfer all of our refrigerated medication out of our fridge to other pharmacies in the area so we wouldn't lose all of the medications. Wednesday, I opened to 300 pending scripts! and a whole bunch of really angry customers. The rest of the week was better but we still had a lot of mean customers, a lot more than normal. Also because we were short I'm going to be working 9 days in a row. I'm so over it and out of energy!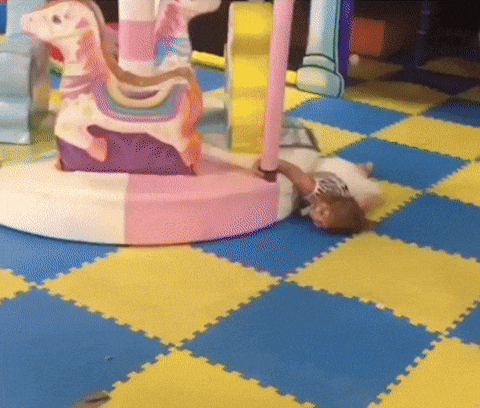 On The Blog
Bi-weekly Wrap-up Sept. 9th to 23rd
Top Ten Tuesday: Books by favorite authors I still need to read
What I read
I had a hard time reading anything this week. I'm honestly surprised that I managed to read as much as I did.
What I Bought
Next Week TBR
---
How was your week?