It's one of my favorite times of the year! With the winter holidays here we are having our annual holiday get together. As always I plan on bringing a sweet treat. I can bake my heart out but I don't consider myself a cook so I plan on staying in my comfort zone. Since I was brainstorming on what I was going to make I thought I could share some of the options that I saw and was choosing from.
I made a recipe similar to this for our last year potluck it was a huge hit and they've wanted me to remake it sometime. This one is different than the last one so maybe I could make a sort of mashup of this one.
For whatever reason, these remind me of Christmas. I've never made them before but I think they would be really easy to make and a fun little treat.
 White Chocolate Peppermint Cookies Recipe
I'm a sucker for cookies! However, we have a couple of people at work who hate milk/dark chocolate so I love finding cookies with white chocolate so everyone can enjoy them. The peppermint and white chocolate mix sounds amazing if I don't make them for the potluck I
will for sure be making these in the future.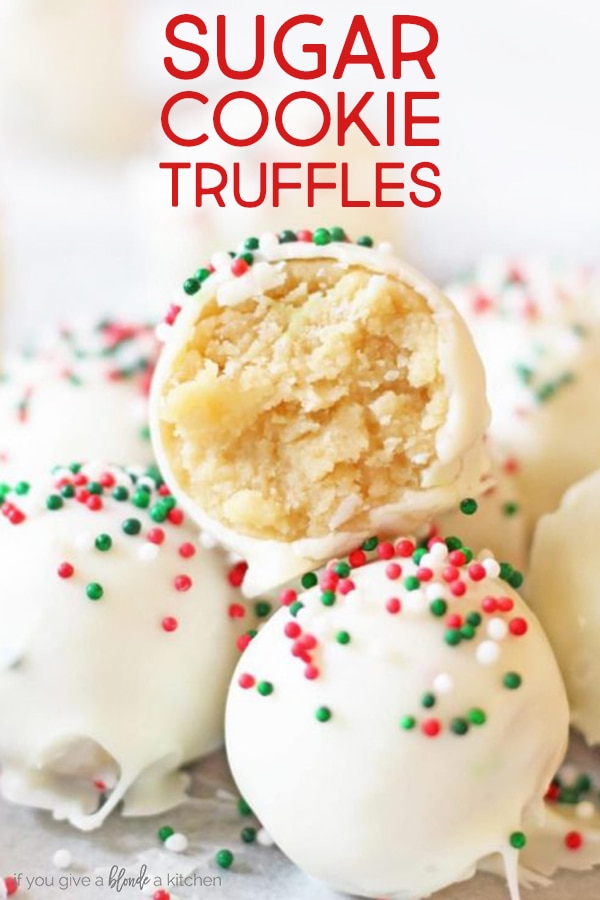 This sounds really amazing and simple and minimal. The recipe can be made with 3-4 items and its no bake. They remind me of some of my favorite holiday treats of peanut butter balls and oreo balls.
*Note I actually made this for my work potluck it was super easy and was a huge hit! They already want seconds! I also used Social Cookies instead of Sugar Cookies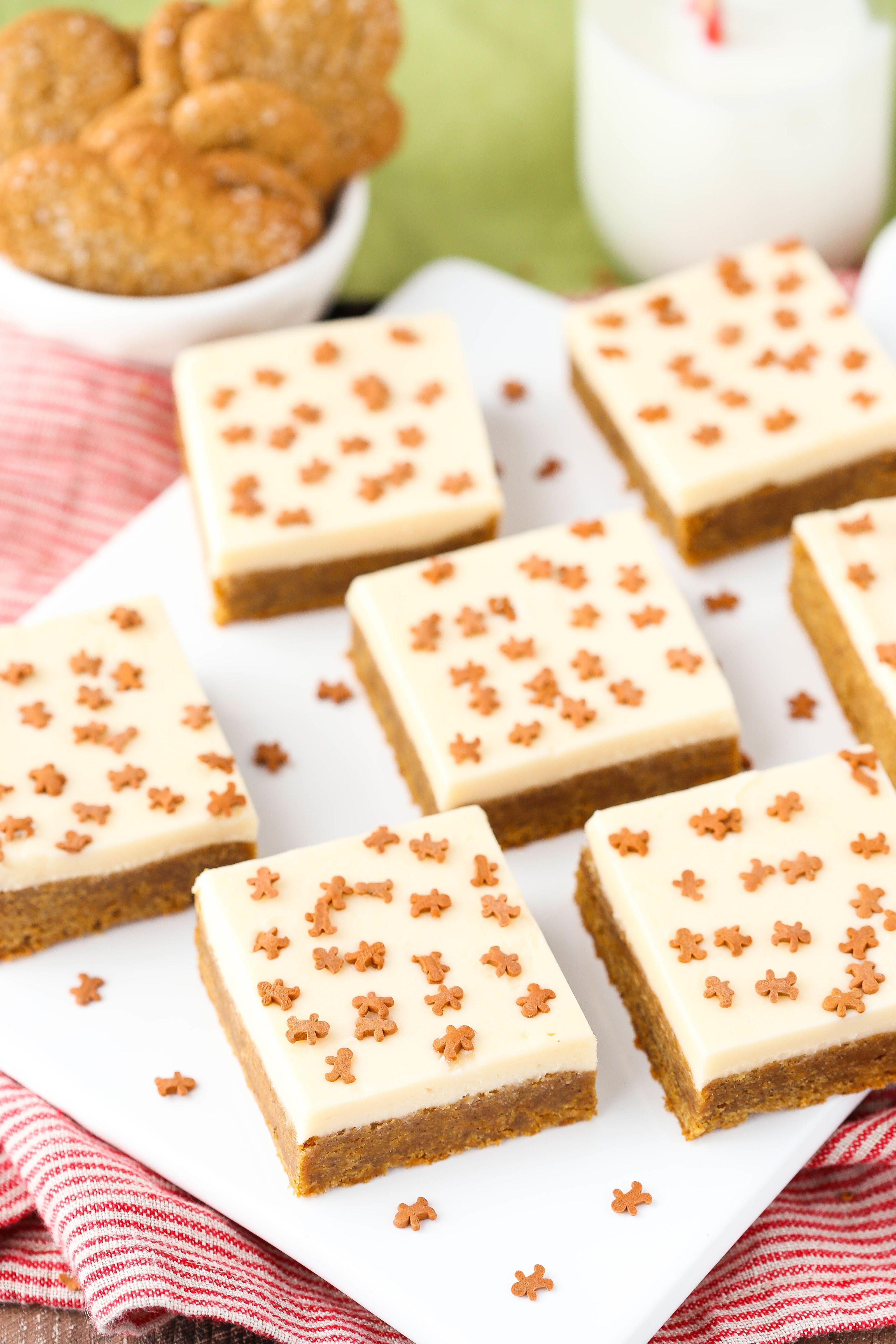 Caramel Gingerbread Cookie Bars
I am a caramel addict! If you add caramel I am down! Of the recipes, I listed this is the most ingredient heavy. The recipe doesn't sound too hard to make but I don't have a lot of the needed ingredients. I might have to stick a pin in this one and make it at a later date but it sounds amazing!
---
Here you go some of the most interesting things I found for our family Christmas dessert bar! Do you guys have a go-to dessert for the holidays?