For 2019 I wasn't sure how I was going to do my weekly wrap-ups. I decided to go by calendar weeks. The first week of 2019 is technically December 31 to January 6 but I'll only be sharing the parts from 2019. I feel out of practice in updating last year but with the multiple of challenges I'm taking part in this year I really feel like this will be a major way for me to keep track.
This week was pretty relaxed. I recently discovered a hobby called Diamond Painting that I am obsessed with and spent most of my free time working on those. I finished my first project on the 1st and just received my 2nd one this Friday. One of my goals of 2019 was to be more crafty so I feel really good about starting the year of with a new hobby that I am enjoying. I plan on doing an individual post about Diamond painting sometime soon. The last bit of 2018 was a really stressful time for me because of the normal Holiday/ end of the year stuff as well as the first time I had to renew my Pharmacy Recertification through the PTCB and I was so anxious on if I did it correctly. However, I got back my approval letter this week and it feels like the weight in my chest has been lifted and I am so happy not to have to worry about it for another 2 years!
The Ancient Magus Bride Volumes 8 to 9 – It was such a great start of the year by jumping back into one of my favorite manga series. As of now, I am caught up with all the English translated volumes and I can't wait to get my hands on the next.
Super Chill- I didn't really like this one very much it was just a whole bunch of comic strips. I feel like I would have liked the comics more in smaller chunks than as one large collection.
Queen takes King and Queen takes Queen- I am obsessed with this series. I read the first book at the end of 2018 and immediately started in on the 2nd and then the 3rd. As a person who never really continues with book series that says a lot. At the time I'm writing this I am actually on book 5 in this series.
Renaissance Man- I recently discovered The Read Me Romance podcast and this book is the 2nd week and I liked it. I've never read anything by Tessa Bailey before but I am excited to try more of her work and listen to the other weeks of Read Me Romance.
January Releases I can't wait to read!
Next Week……
I finished my pick for Romanceopoly this week so I had to roll the dice this week for my next prompt. I landed on Memory Lane which means I need to read a Historical Fiction Novel. I don't read a lot of historical fiction but I'm always told I need to give Tessa Dare a shot everyone says Romancing the Duke is the book but I'm going to try some of her earlier books as so I picked these 2 up from the library.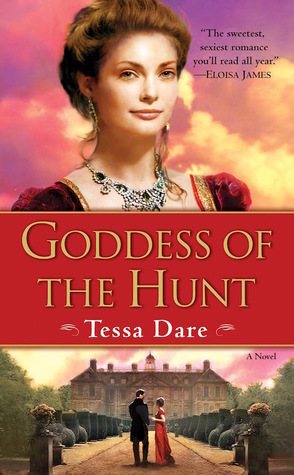 I also am in the middle of a couple of books and have a couple of books picked out for next week.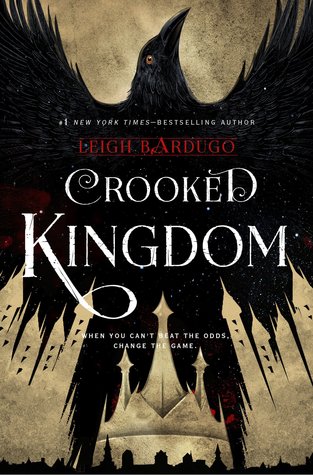 Apparently, I am really into the dark cover them this week. I have some other books I'm hoping to start sometime next week.