I've been seeing posts about this awesome reading challenge around for a while now and I am so excited to say that I am jumping in. Reading diversly is really important to me so I'm always happy to find things to join that can help me be motivated to read all of the books.
This challenge is hosted by Lily @ Sprinkles of Dreams, CW @ The Quiet Pond, Shealea @ Shut Up, Shealea, and Vicky @ Vicky Who Reads. and basically encourages everyone to read more books written by Asian authors.
This challenge lasts all year and everyone is welcome to join in at any time if you want to learn more about the challenge you can head on over to the hosts' blogs by following the links above.
Philippine tarsier: 1 to 10 books read
Indian cobra: 11 to 20 books read
Malayan tapir: 21 to 30 books read
Giant panda: 31 to 40 books read
Asian elephant: 41 to 50 books read
Bengali tiger: More than 50 books read
I'm always happy to read more diversely and having a challenge to help encourage me to do so is always great. So I was so happy to stumble across this challenge. I already read a lot of books from Asian authors but I'm so excited to expand on my read books. For this year I am going to try for the Bengali Tiger badge. I also love reading Manga so I feel like this won't be  hard to get to this badge but I would like to focus on reading more novels by Asian authors this year as well.
Just for fun, I decided to go through my TBR and pick a couple of books that I would love to read for this challenge.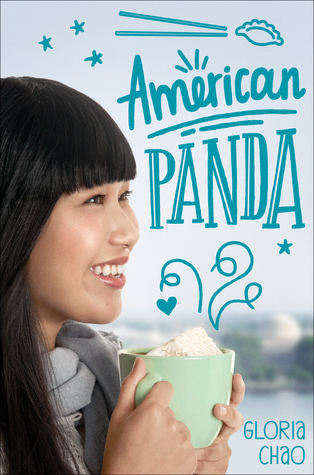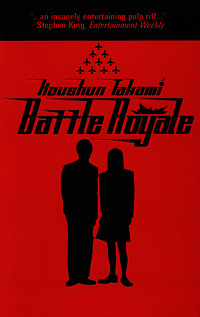 Books Read and Ratings :
The Ancient Magus' Bride, Vol. 8-
The Ancient Magus' Bride, Vol. 9-
The Girl from the Other Side Volume 2 –