I've been seeing this challenge around lately and it looked like a lot of fun! Basically, in each post, I am going to be sharing memorable books I've read that start with the letter I'm on as well as some of the books on my TBR that also start with that letter. I think this will be a really fun little series on my blog that I'm hoping to spread out between other posts. I've decided not to include words like "A", "The" and "An" during this challenge.
Books Starting With "A" On My Read List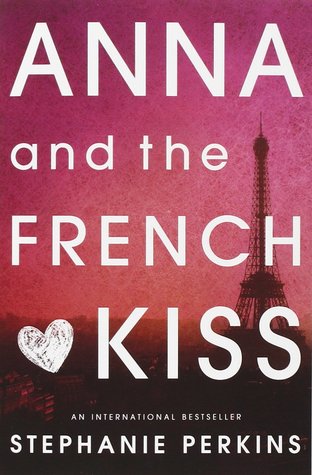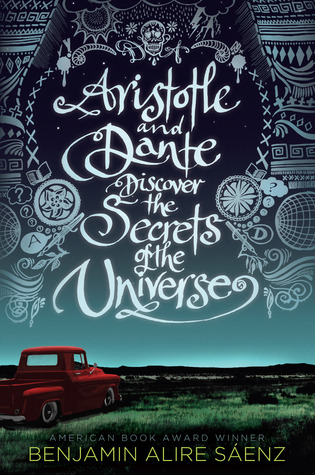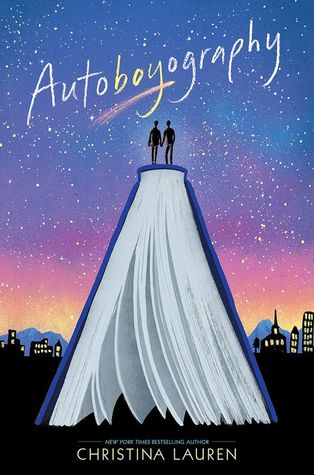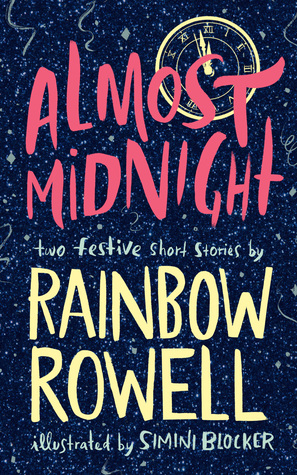 I had a lot of fun going through my books for this part of the alphabet! I was pleasantly surprised that so many of my favorite books are on this list including Autoboyography and Aristotle! I also realized how bad I am at finishing series two of the series on this list I need to finishASAP!
Books Starting With "A" On My TBR
My TBR was filled full of really amazing sounding books! I could have added and added to this list but I had to draw the line somewhere. Aquicorn Cove is one of my most anticipated graphic novels! I read Katie's other books last year and I was obsessed with her art and stories and I NEED to get this book in my hands! All Of You has been on my TBR for a really long time but it still sounds amazing. NA is a genre I've read a lot in but I'm curious to see how this one plays out. I love trying out books from bookish influencers and Christina's Again but Better has been on my TBR for a really long time and I'm so excited to finally get to read her book after watching her work on it in her writing vlogs!
---
Have you read any of the books? Loved or hated any of them? Tell me all about it in the comments below!