So I kind of forgot to do my weekly rewinds in the last month or so I decided to do a monthly recap to help catch up on the books and life update since I last posted. I think that I'm still missing a chunk of books but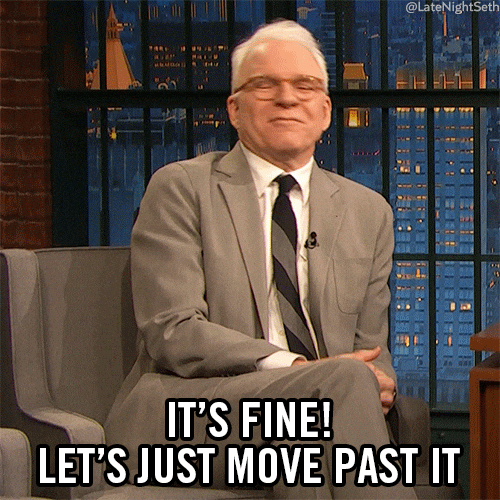 Anyways, on to the life updates.
One of my work friends is moving to Texas by the time this post is uploaded she will be on her way down 😦
Easter! I actually missed the family time but I got leftovers and my own pie so I'm counting that as a win!
Construction is in progress at work it was supposed to be only a week but now it's been pushed back to be 2-3 weeks (hopefully). Both bathrooms and our breakroom are disasters and gross!. We have a sink and 1 toilet stall without a lock to use in a unisex  bathroom until everything is resolved
I participated in O.W.L.S and read a book for every prompt!
My mom and I redecorated and painted my sister's room and it's now a Pepto Bismol pink color that hurts my eyes!
I participated in #BEspring and had a blast!
On to the books
At the time I'm writing this post I have read 23 books! I'm currently reading another book that I am thinking I will finish before the month is over. Right now I'm about 65% so it should be finished by the end of the month.
My Goodreads reading challenge is 84/ 300 meaning I am still sitting about 13 books behind where I "should be"  Oh well I'll catch up some time (hopefully).
On My Blog
The Shifters of Africa Blog Tour
5 audiobooks perfect for spring cleaning!
I only posted 5 times this month. Even though I didn't post a lot I worked on a lot behind the scenes including making this new page on my navigation bar linked below! I'm really excited to continue working on this page and keeping it updated!
---
That's all for me this month! How was your month? Favorite book of the month? Any amazing posts I missed? Feel free to share!