Hey Guys
A lot had been happening on my front this week! After being sick for 3 days last week I had a lot of catching up to do. So we had our house inspection and it went really good. Besides that, I spent most of the week with family and celebrating mother's day across multiple days. I took my mom and grandma out to eat at a fancy restaurant and it was really good and worth the money. My uncles came down and we had a family cookout at my grandma's which made her week! Also, my 3-day weekend vacation to Memphis was approved and I am so excited I've never left Illinois/ Iowa before so I am so excited to get to explore more of the world!
What I read
O.K. this week was really productive! I read so much and I really had fun with most of the books I read. I even started and finished a series so for sure a really good week! Even with this amazing week, I am still 14 books behind my Goodreads challenge.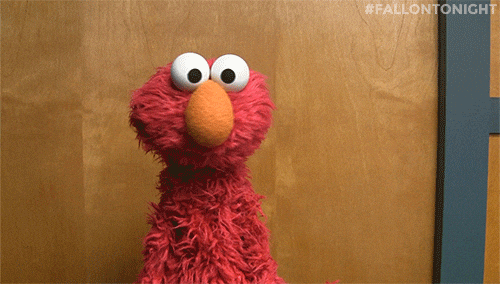 Currently Reading 
This is the 2nd book in the Last Shifter series that I started today and I'm about 55% through currently and I'm enjoying this series so I'm really excited to jump back in when I'm done writing some blog posts tonight.
Added to the TBR
Not really shocking or anything but 2 more books were announced in Their Vampire Queen series and I'm so ready!
Weekly Goals
Write up a blog post outline for the rest of the month/next month
Actually, write blog posts!!!!!
Have a reading day ( reading as the main focus for the day)
Blog hop during breaks at work!
Work on next Discovering Me post
---
How was your week? Any goals for the new week?