Hey Guys!
Guess who's back from Memphis! I had a blast in Memphis and it was such a needed vacation! I was hoping to be back home earlier than I was and write up this post on Sunday but I didn't make it home until about midnight. Anyways I have tons of photos and stuff I want to talk about so look forward to a Memphis travel blog post in the next week or so. Besides my mini-vacation, I didn't do much work wasn't too bad and I bought Sims 4 so most of my free time was devoted to playing Sims. 
On to the books…..
I read
This week was a slower week for reading. I only read on the ride to Memphis and back home so not much was accomplished. I'm most excited to continue Stacy Jones' series.
Currently Reading
I didn't pick this up at all this week. For whatever reason, I didn't reach for this even though I only have 15% left. I will finish it up this week though.
Added to the TBR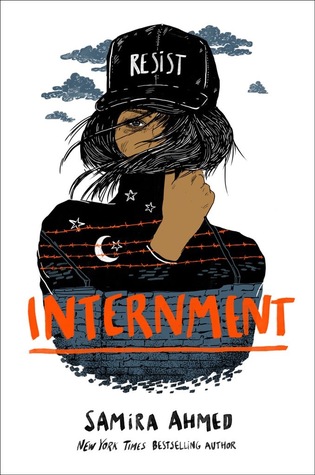 Posted this Week
Weekly Goals
post a new entry in the Discovering Me series
Write up my Memphis post
One reading day
Post/draft Month Wrapup/TBR
Setup Trello
That's all for me this week! How was your week?