Title: Stab Love with Flower Stalks
Author: Amethyst Saw
Publication: June 18th, 2019. 
Genre: Erotica, LGBT+ & Adult Fiction
Blurb: Journey through time with a flower goddess as she grapples with love, how its delicate beauty holds her captivated and it's stem filled with thorns so harsh, brings pain to who seeks to hold it forever.

Get lost with a soul, who has repeatedly travelled through time, listen to the scary confessions shared with a lover, be enamoured by the fluidness of her relationship with love as it's vividly painted in the poems that comes from feeling the fiery passion that vibrates through her.

Stab Love with Flower Stalks is a collection of 13 flash stories and poems, which are mostly queer romance and erotica, narrating the delicate beauty and jarring pains of falling in love.
Tagged for: POC Representation (Black People), Mental Health (Anxiety). Bisexuality, Sapphic, Alcohol Addiction, Pain & Heartbreak.
About the Author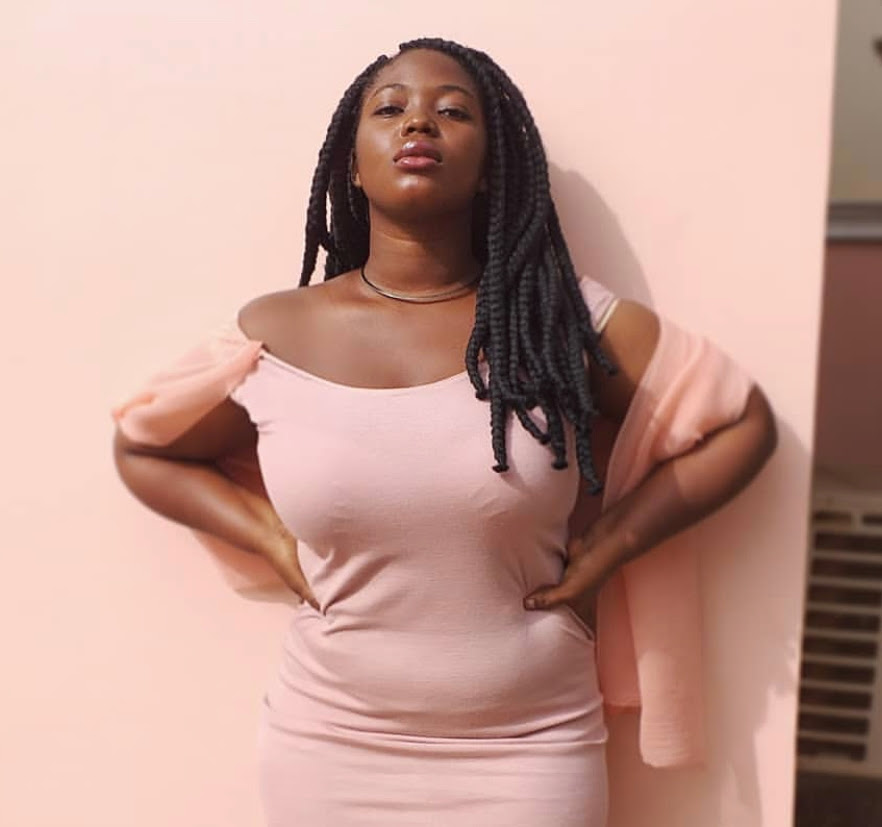 Amethyst Saw is a creative writer and literary blogger. Her queer erotica, chick lit and magical stories encourage healthy relationships for females, their sexuality and the world. On days she's not resisting her chocolate and ponmo addictions. Amethyst is reading, photographing books and nature, talking about literature and life. Or honestly, doing all three.
Twitter ‧ Instagram ‧ Blog ‧ Goodread
---
Amethyst Saw is publishing a collection of short stories on the 18th of June! I'm part of the blog tour as well and my review will be live on the 20th here on my blog so keep an eye out for it!