Top Ten Tuesday was created by The Broke and the Bookish and is now hosted by Jana at That Artsy Reader Girl. Check out upcoming Top Ten themes on Jana's blog!
---
This week it is all about the setting! I tend to read a lot of modern books with a US setting. So today I tried to think out of the box and pick some setting I would like to see more in books!
1) Rain and other weather
Anyone else notice that most books take place when the weather is nice or snowing I would love to see more books where the weather is an obstacle or at least mentioned. I want to see a quest or fantasy take place with extreme weather. Life isn't that convenient bring on the rain!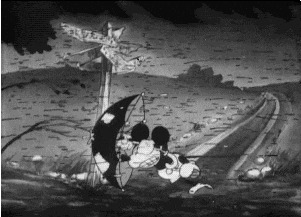 2) Old Homes with history
I'm talking books with old mysteries that the main characters have to unveil before the story is over. Think The Haunted House on The Hill but even creepier, please. Did anyone read The Last Treasure by Janet S. Anderson? I want books with that vibe!
3) Libraries/ Book Stores
I think we can all agree that books featuring characters that love to read are amazing! I love seeing stories placed in libraries and bookstores but I think they aren't used as a focus very often. Sure they might be used in a scene but I would to see the majority of the book set in a bookish setting would be really cool.
4) Re-enactment Fairs
This is a weird one but I love going to place like Medieval Times and other settings like that. I've seen stories with people reluctantly going to these but I would love to see one where they like being there and actually have a good time versus being a filler setting you know?
5) Underwater
I love books set in water. The Sea and below water is still such a big unknown so I'm always excited to see how an author interprets this setting and what story comes out of it. As well as how they think the sea life would react in their world. I've seen a few mermaid books but I would love to see other books underwater.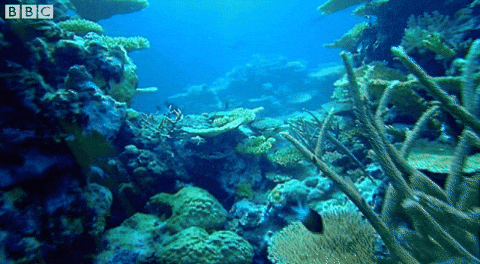 6) Pharmacy
This one is more a me thing I think. I work in a pharmacy so I would love to read a book featuring a pharmacy as the main setting. I don't know what the plot would be but I would read anything at this point.
7) In The Mind
Yes, I mean a book based in the world of Inside Out! This setting could have so much potential. Think about it! I just want to see what an author could do with this prompt I bet it could be amazing.
8) An Abandoned Tourist Attraction
When I thought of this setting I immediately thought of Disney and the fact that they have an abanded park that has been sitting for over 17 years! Why was it abandoned? This could be such an amazing setting and it could take so many twists and turns. My dream plot would be that Walt's stories came to life like a Disney version of Jurassic Parks!
9) Multiverse
I love books that feature multiple worlds and parallel systems. I've heard the Shades of Magic series has this element and I am super excited to finally read that series. I just really love seeing how different "worlds" behave so this is a favorite for me and I need to see it more often.
10) Set in different countries and locations
The majority of the books that are "popular" and marketed that I see take place either in the USA or in the UK and I love them but there are so many amazing places out there and I would love to get the chance to explore them through books. Bonus points for them being Own Voice!
---
And that is all for me today! What are some of your favorite settings?