Besides reading I spend a pretty good amount of time watching T.V. and movies so I thought I would tell you a little bit about some of the things I'm watching right now.
---
I've been watching V.C. Andrews most recent Movie series with my mother. Its a 5 piece series and so far 4 of the movies have been released. I've never read one of V.C.'s books before but I am loving the movie adaptions! After the newest version of Flowers in the Attic, I knew I would watch any version that was released and so far its really interested and I'm curious to see how Heaven's story proceeds.
 This summer has been all about the game shows! I love it! When I was a kid we had a station that was game shows all day every day and I really miss that. This summer though has been amazing for game shows. We've got a few revamped classic game shows as well some newer games. Above is Beat Shazam hosted by Jamie Foxx. Which has been one of my favorite game shows. Jamie and his daughter make a very good team and this show is really upbeat. Below is Spin the Wheel this one is new and was created by Justin Timberlake. I love the host for this he is really mellow and has great energy. The game concept is really fun as well the only downside is the fact that the contestant can go home empty-handed.
The Wall is on Season 3 and I'll admit that I initially started watching the show because I love the host Chris Hardwick! He is also the host for the after-show for The Walking Dead and I really excited that he was getting his own game show. This one reminds me of Plinko from The Price is Right which was my favorite of the games so it was really exciting to see a larger version coming out.  This one is returning with new episodes this week.
The Masked Singer comes back next month so I've been watching reruns from the first season. This show was amazing and I am so excited to see what celebrities we will be seeing in the newest season. I'm also really happy to see that the same judges are staying for the next season. This show quickly became one of my favorites last year.
Last but for sure not least is Days of Our Lives! Yes, I mean the soap opera! I grew up watching this show with my Grandma and Mom and for a while, I stopped watching it but I'm super excited to be back watching. Right now the plot is really interesting. Plus my favorite character is back Will! I stopped watching the show a little after Will died so I'm really happy to see him back in action and with his family. Also, some older cast members are back so I am super excited to see where this plot goes. Also, Stephen O. is no Stepheno but I'm started to get attached. Send help!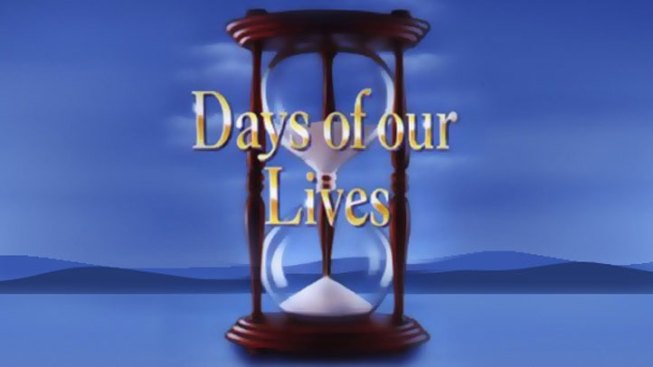 ---
That's all for me! I haven't been watching a lot of series but I feel like that is normal for me in the summer I'm really looking forward to the Fall line up and getting to try new shows.
What are some of your favorite shows? I can always use recommendations!