I'm so excited to announce that I'm participating in Nano this year!
If you've never heard of NaNoWriMo before its an amazing event. The acronym stands for National Novel Writing Month however it has become an international sensation and great motivation for writers everywhere in which writers commit to try to "Win NaNo" by writing 50,000 words in a month. NaNo has had a lot of changes in since the original website launched including the chance to change your word count, interact with other writers, and share your progress. If you'd like to check it out here is the official link for the website.
I struggled with deciding if I wanted to join in NaNoWriMo this year. Life right now is really stressful but its as good of a time as any to try to write a book that has been in my head for a really long time.
I'm mostly a pantser but this year I am trying to plan a little bit of the plot to help me make my way through November instead of being really stressed out throughout the month. I've made a Pinterest board that you can check out here if you'd like to see some of my inspiration for my writing project. Also, I created a new NANo page and I'm always happy to add people as writing buddies. So if you're interested you can check out my profile here.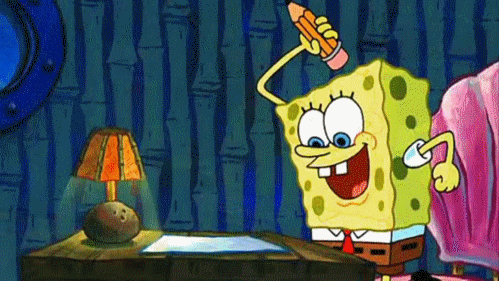 I'm really excited to get started writing my project! So I thought I would share a little about my WIP I'm still working it all out so I only have a rough idea of what I'm hoping to write.
The main theme for my story is…..
My story takes place in a fantasy setting where people are classed based on the powers they posess. Those with desirable powers are prized and rewarded and those with "useless" powers are treated badly. My main character is running a rebel group from the background (where she is most comfortable ) with her 2 adoptive brothers. Besides the revolution that they are trying to lead they are also struggling to keep their identities secret, hide the fact they aren't "elite", and deal with the politics of the "elite" court.
---
It's really hard summarizing my plot right now but I am having so much fun trying to plan it out and I'm itching to get started as soon as I possibly can. I also know there is going to be a romance element in my story but I don't know if it is going to be a large part of this story or if it will be more prominent in the next book in the series. I'm thinking there will just be a lot of tension.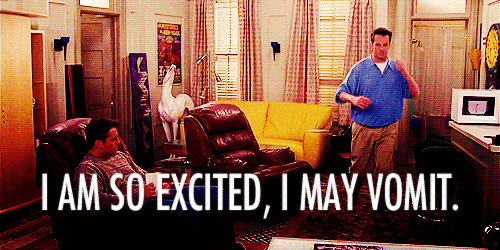 I've also discovered my local area has a writing group for Nano so I'm excited to go to a couple of the local meetings.
Are you participating in NaNoWriMo this year? Best of luck!