It's that time of the year where all of the end of the year posts are everywhere. This is one of my favorite times of the year in the blogosphere. I love seeing what everyone read throughout the year! This tag is originally from  Ariel Bissett on Youtube she is an amazing booktuber if you've never checked her out I really suggest that you check her out! Lets get started!
Are there any books you started this year that you need to finish?
I don't know how many posts this book has been in but I still haven't finished it! The thing is I am really enjoying this I think it is really interesting but I have a hard time reading a lot of this in one sitting. I really like learning about the amazing women in each story and I tend to spend a while researching more about them after reading this little section on them so it's taking a really long time for me to read this but it has been a really good book so far.
Do you have an autumnal book to transition into the end of the year?
I don't really read books seasonally but this time of the year at least for me is a great time to read while being cozy and in my house, I do think it is a really good time to read classics at least for me this year I think I am going to pick
Is there a new release you're still waiting for?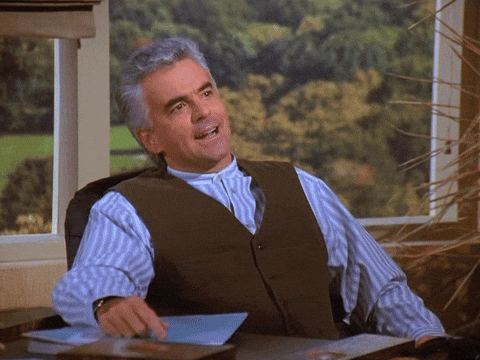 I didn't really pay attention to new releases this year but I have already started looking into new releases of 2020 and I can already tell that some amazing books are coming out! I also have a huge backlist since I didn't keep up with new releases at all.
What are the three books you need to read before the end of the year?
I actually don't have any reading plans for the rest of the year. I met my reading goal at the beginning of the month and I just have been mood reading for the first time this year and I am really enjoying it. I'm working on having a stricter reading schedule in 2020 so I've been enjoying the freedom to read whatever  I want this month.
I do have a couple of books that I want to start though including some books for book clubs that I'm in.
The book below is a favorite of some of my friends this year so I really want to read it before the year is over. It should be a quick read and I've heard that it is really cute. I could really use a cute book right now so I'm hoping this hits the spot.
Is there a book that could still shock you and become your favorite of the year?
Never say never is my motto. I don't think any of the books I've got picked out to read before the end of the year will be "The Book" for me but I'm always up to being surprised. I've got some fan favorites picked out so its still a big possibility.
Have you already started making reading plans for 2020?
Yes! I love setting plans and goals. I've joined some reading challenges and I always participate in the Goodreads challenge! I have a much more structured year ahead of me in the works. I'll be sharing what I am planning in a later post but I tried a more relaxed approach this year and I really miss the structure that I used before so I am excited to bring it back in 2020.
---
It's almost the end of the year! How was your year? In big plans before it's over?