I'm really excited to announce starting this month, August 2020, I am bringing back my monthly TBRs. At this time my first TBR is already live check it out here. I decided to bring them back in a format that is different than I normally do.  Instead of creating a long list of all the books I want to read in a month, I decided to make categories that I want to read at least one book for each month.
I was able to break up my TBR into 5 categories that I feel cover a lot of my reading goals, Of course, I wouldn't mind reading more in each category in a month but this way I can make sure I am at least making progress each month.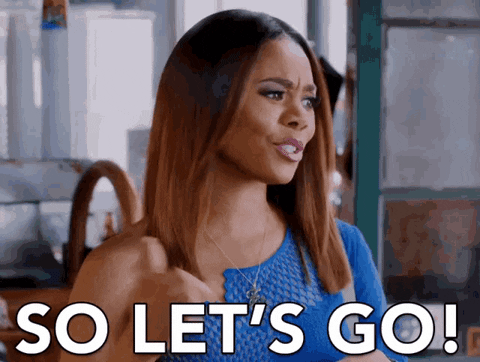 The 5 Catagories
Read a Classic
Read an intimidating read
Continue a Series
Read a Diverse/Inclusive Read
Read a book already on my TBR
Classics
–I love reading classics when I make time to read them.
—It takes me longer to read a classic versus a modern book so I tend to not read them as often as I would like to
—-I have a series idea that I want to try out where I compare the original story to different retellings of classics including the Disney version
Intimidating Read
—I tend to read books that don't go over 400 pages so I am really excited to try to finally get to bigger books on my TBR
—-Genre is another intimaditing thing for me I have genres I am comfortable reading like Romance but I really want to expand my reading. Genres like Fantasy, Sci-fi, Mystery, Thriller, and Non-fiction are all genres I want to explore more.
–Lastly is subject matter there are a lot of books that I avoid because they deal with a subject that isn't always the easiest to read. I have a lot of books that are harder to read that I have pushed aside that I want to read more.
Continue/Finish A Series
—This one is a goal that I always have but since I'm not tracking it I tend to lose track of how long it's been since I worked on a series. I have a ton of series I would like to focus on making it a priority again is really important.
Read a Book already on my TBR
—You would think that I would read books off of my TBR but I tend to browse and pick up whatever is interesting to me and don't always look at my TBR so this is just to remember to look at my list since I am excited for all of the books on my list.
Read a Diverse/Inclusive Book
—Reading broadly is so important and when I randomly am picking up books I'm unintently not reading as many Diverse books as I would like to.
—Own Voice of course is my priority!
—-This catorigy incorporates a lot not just racial diversity. Like LGBTQIA+, Body rep, Mental Health rep,etc.
That's it That's the challenges!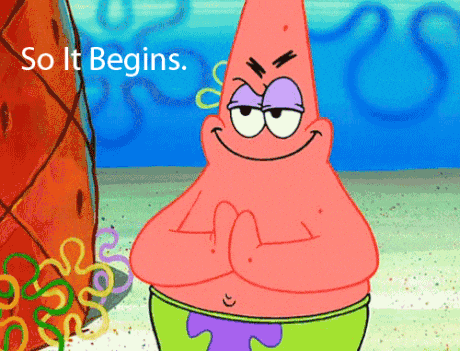 Of course, there are some *little* exceptions in this TBR challenge thing. I'm not allowing myself to be to hard on myself if I don't manage all of the books in a month! For my firsst month I did a pretty easy TBR but they might not all be like that. I might want to read a large classic like Les Mis and a large chunky Fantasy for intimidating and not be able to finish the both in a month. Making progress as longing as I'm moving forward is the goal for this challenge.
That's all Folks! I'm so excited to get reading and trying this format for the first time!
---
How do you do your TBRS?