Whoops I kinda of fell of the blogging wagon lately but I'm back and I really missed you guys! The last few months of the year are really busy for me and I actually forgot to schedule posts in advance. However I am back and I'm really excited to continue blogging.
At the time that I am writing this post I am only 5 books to my Goodreads reading goal of 200 books! So I have a little bit to go before the year closes out!
I participated in one reading challange for the year that being Diversity Bingo 2017 and to get a complete blackout on my bingo board before the year is up I need to finish a few books
Hijabi Main– Does My Head Look big in this? by Randa Abdel-Fattah
West Asian Setting- Exquisite Captive by Heather Demetrios  (mythology set in West Asia)
Contemporary World Arranged Marriage- When Dimple met Rishi by Sandhya Menon
I'm really surprised and happy by how little books I have left for this challenge but I don't want to wait until the last minute to read all of these. Honestly I am really excited to read all 3 of thes since they have been on my TBR for a really long time.
Besides these I really would like to read a few seasonal books like these listed below. I mostly likely won't get to all of them but I would love to get to at least these 2 these before the year is over!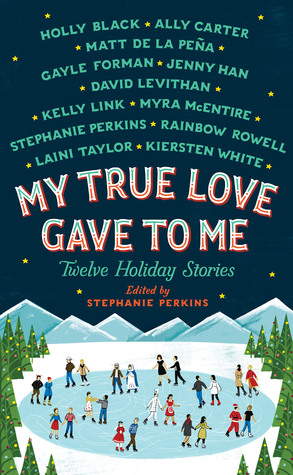 And of course I have some miscellaneous books that I am really excited about and hope to get to before the end of the year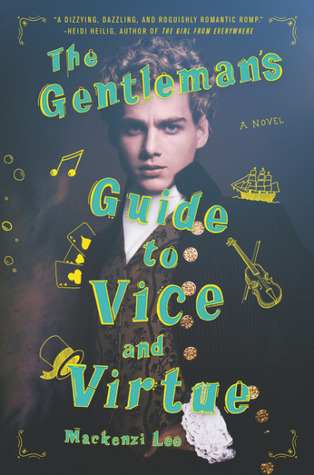 And that's it all of the books I hope to get to before the new year. It is completely ambitious but I am really hoping I get through as many as I can.
---
What are you hoping to get through before the year ends?