Hello, I heard about this awesome readathon and it seems perfect for the reading mood that I am in right now. This readathon is hosted by 2 of my favorite Booktubers Lainey and Riley. I really liked the prompts as well there are a total of 7 challenges geared around 7 popular romance tropes. Which I am so game for I can't wait for this to start.
The 7 challenges are Enemies to Lovers, Friends to Lovers, Second Chance, Fake Dating, Arranged Marriage, Stranded Together, and Love Triangle. Of the 7 challenges, I feel pretty comfortable for challenges 1,2,4, and 5 but I don't typically read books from the other so I'm interested in finding books that fall into those tropes. I am going to post a few options for each challenge instead of picking one even though the readathon is just around the corner. I am bound to change my mind if I set a concrete TBR so I'm not going to. Also, I am going by friends recs so they should fit the categories but it's possible that they are marked incorrectly.
1)Enemies to Lovers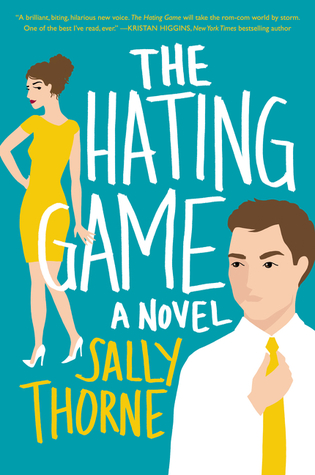 2)Friends to Lovers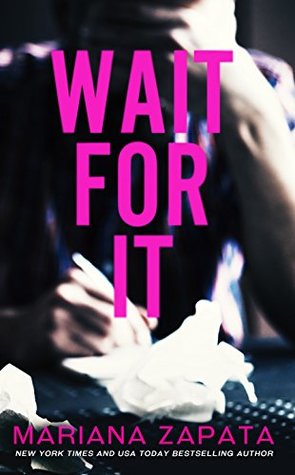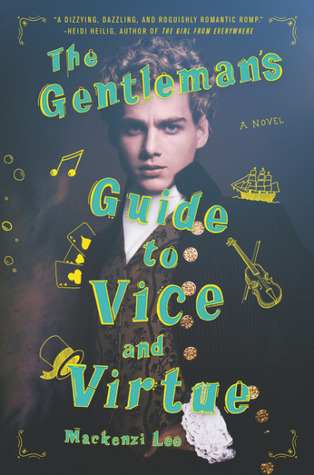 3)Second Chance
4)Fake Dating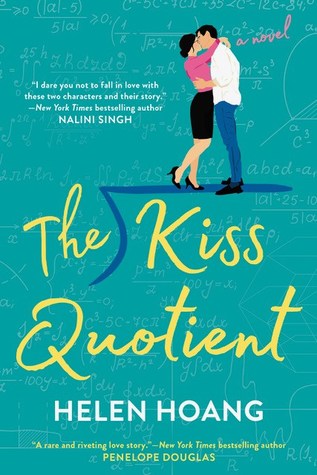 5)Arranged Marriage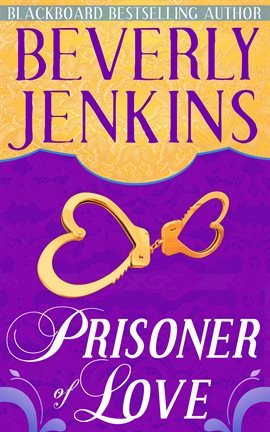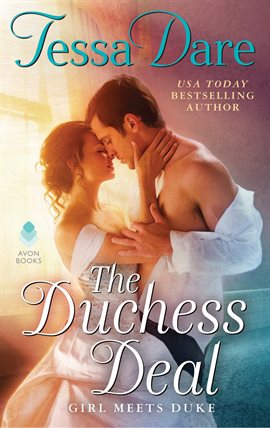 6)Stranded Together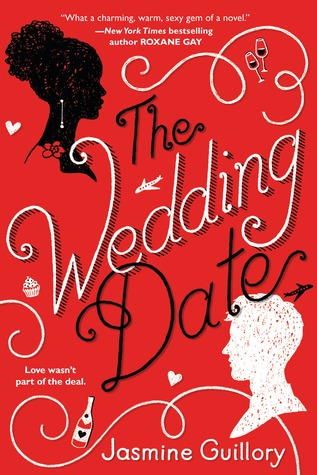 7)Love Triangle
Quite a few of these books seem to fit different categories and I am dying to start reading some of these books like right now. Can the 9th be now, please!
---
Are you participating in #Smutathon? What are you reading