Top Ten Tuesday is hosted by That Artsy Reader Girl
I don't make a lot of TBRs since I'm horrible at sticking to them. However, a seasonal one gives me more time to try to read the books I post. For a lot of people fall is a great time to read horror, thrillers, and mysteries but I don't have a lot of those types of books on my tbr( I did find a couple) so I am focusing on books that I wished I had read earlier in the year since I like leaving the last quarter of the year for more fun reads.Dracula by Bram Stoker
Dracula- Bram Stoker
Rebecca- Daphne Du Maurier
Dr. Jekyll and Mr. Hyde- Robert Louis Stevenson
The first 3 are all part of my Classic Club TBR which I am behind on so I'm hoping to get to at least these ones in Fall.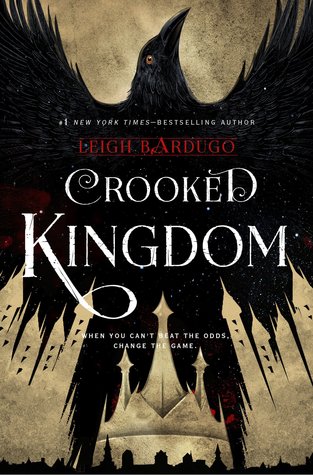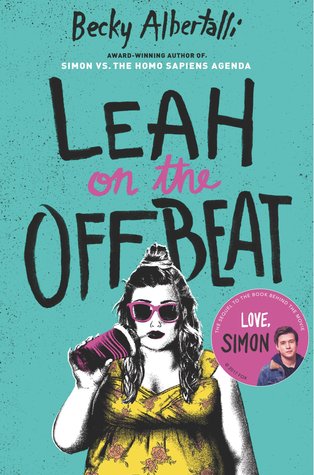 4) Crooked Kingdom- Leigh Bardugo)
5) Leah on the Offbeat- Becky Allbertalli
6) Dreams of Gods & Monsters- Laini Taylor
7) The Colour of Magic- Terry Pratchett
This next section is all about book series I either want to finish or continue in. I'm really excited to dive back into each of these worlds especially The Discworld since there I a read long happening that I would like to catch up on so I can particiapte in the later months.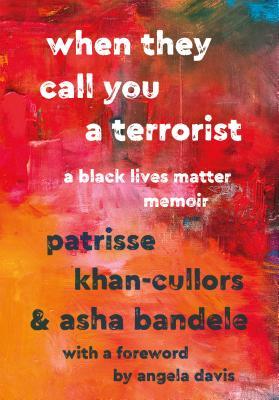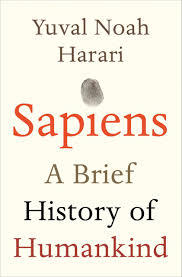 8) When they call you a terrorist- Patrisse Khan-Cullors & Asha Bandele
9) Sapiens- Yuval Noah Harrari
10) Redefining Realness- Janet Mock
The last section on my TBR is Non-fiction. A while back I joined in the Dewy Decimal Challenge and at first, I was kicking but and getting through tons of books that fit into the challenge and I was so proud of myself but that kind of slowed down as the year went. My mood for non-fiction has picked up again so I really want to read as many as I can while the mood is striking me. The 3 above are some of the top books on my Non-fiction tbr.
---
What books are you planning on getting to in Fall?
Link or TTT below if you did one so I can check it out!